PELLINGS BUSINESS SOLUTIONS
The Complete Business Concierge Service, Enabling Your Business To Meet Its Potential
Imagine having a tailor made business concierge solution partner that gives you the time, space and support to meet your business goals and focus on whats important to grow and prosper
"So say hello to Pellings Business Solutions"
Providing a unique business concierge solutions in:
Social media marketing and blog / content creation

Credit control and invoice generation

Database creation and management

Office admin, email & diary management, task management and problem solving
QUOTES
"The average small business owner spends more than 33 hours a month dealing with internal admin with just nine hours dedicated to business development" The Federation of Small Businesses
"A man who dares to waste one hour of life has not discovered the value of life". Charles Darwin
"Time is what we want most, but what we use worst".  William Penn

Our Mission is for our clients to:
Work Smarter, Not Harder
At Pellings Business Solutions our mission is to provide a unique business support concierge service that partners with ambitious business leaders and entrepreneurs to provide them with efficient solutions to those time-consuming tasks so they can focus on growing their businesses.
Our unique concierge team has worked for a variety of businesses, from one person startups to FTSE 100 corporations so we've got extensive business efficient process knowledge experience. We are an official partner of ONLE networking and you will often see us hosting our own group and at other networking events.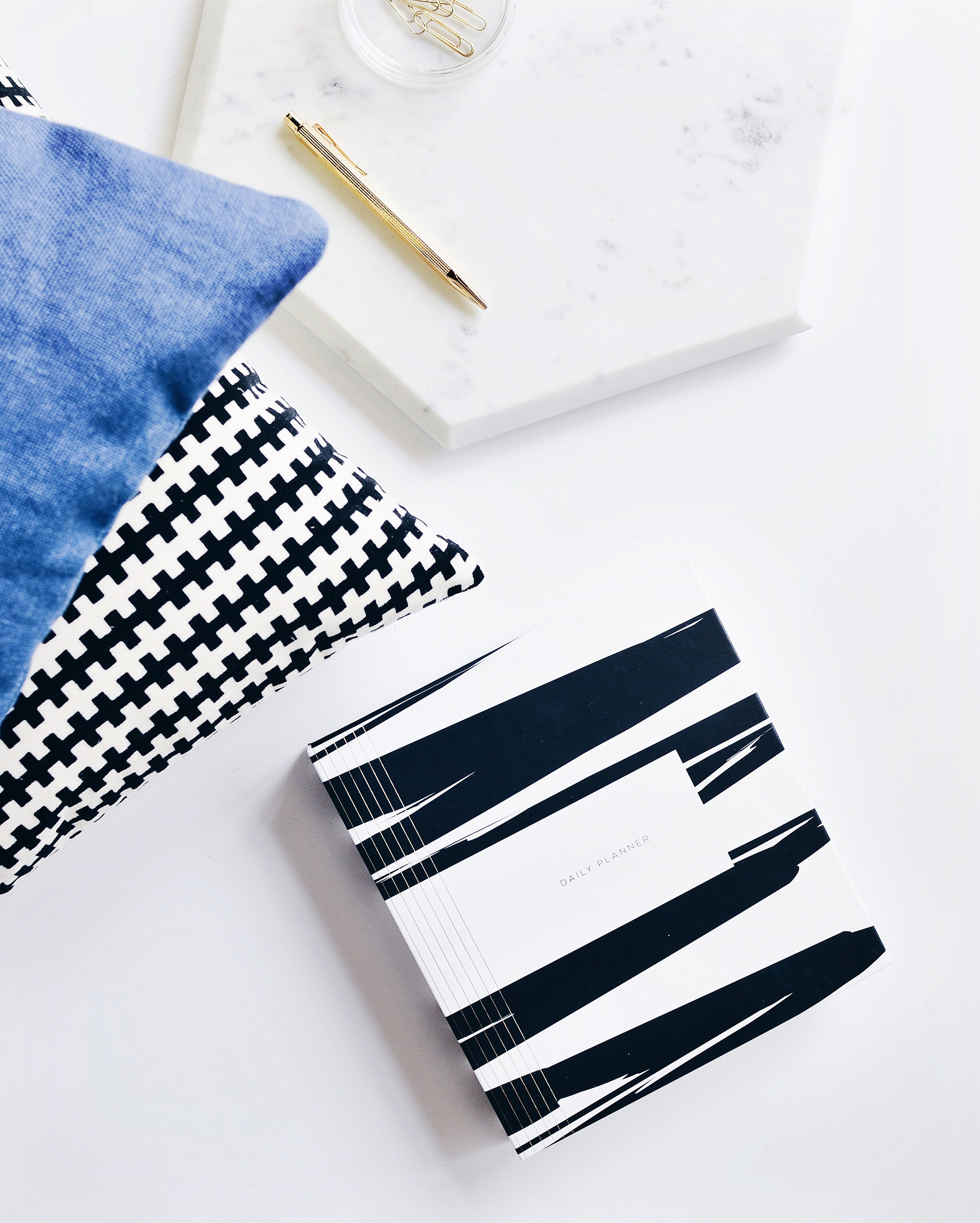 Tasks such as social media marketing, blog and content creation, credit control, office admin, email & diary management, task management, invoice generation, problem solving and the creation and management of databases to name a few that are vital to the success of your business. As your personal concierge service, our pledge to you is simple - we've got this and will assure that your business is handled with a high level of care and professionalism.
We can work remotely so there's no need to provide office space or equipment. You won't pay sickness and holiday rates and you won't need to worry about PAYE & NI. Added bonus you only pay for our services when you require them. You do however get the business support you want, whenever you need it.
DON'T JUST TAKE OUR WORD FOR IT
Testimonials
"I run a credit management business and I have been outsourcing some client work to Karen for several months now. It was important for me to engage someone who understood the delicacy of my customer's relationships with their clients and that credit control should be tactful, friendly and persistent. Karen has impressed me with her professional attitude and ability to adapt to the differing needs of my clients. I'm looking forward to passing more work her way over the coming months and would highly recommend her"
Sarah Lowe
Director , Sarah Lowe Credit Management
"I am a sole trader, who suddenly realised that my time was being taken up by 'admin' rather than meeting potential customers. I had got to know Karen through various networking. I never thought I was a big enough entity to require support. After a 1:1 with Karen, explaining how I needed database setup and GDPR conformity, she went off and within a very short period of time returned with exactly what I was looking for. Fantastic, very dependable, highly recommend and will continue calling upon her on an adhoc basis.…"
Jeannette Jones
Director, Anygreenwilldo at Wikaniko Ld
About us
Business support, when you need it
Pellings Business Solutions was established in 2014 to support busy sole traders, consultants and growing businesses.
Our services are varied and can be tailored to your specific needs. We believe in getting to know your business, your staff, your ethos and your goals. We also work hard to learn about your business challenges and strive to offer you new ways of working that mean you are more efficient, focused and effective than ever.

Check out our list of services to see how we can save you time and make you work smarter and faster. And with fewer headaches!