Our Mission is for our clients to:
Work Smarter, Not Harder
At Pellings Business Solutions our mission is to provide a unique business support concierge service that partners with ambitious business leaders and entrepreneurs to provide them with efficient solutions to those time-consuming tasks so they can focus on growing their businesses.
Our unique concierge team has worked for a variety of businesses, from one person startups to FTSE 100 corporations so we've got extensive business efficient process knowledge experience. We are an official partner of ONLE networking and you will often see us hosting our own group and at other networking events.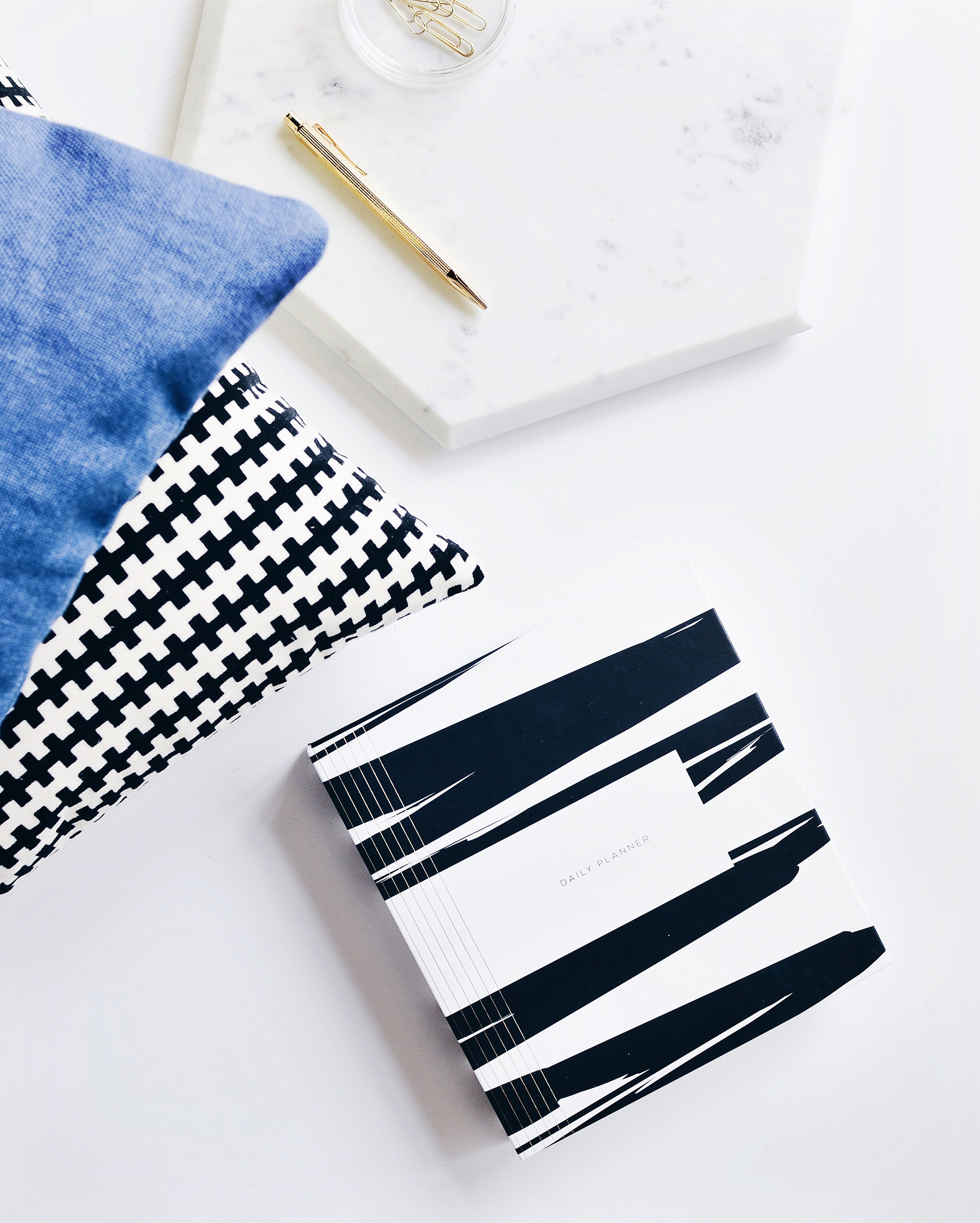 Tasks such as social media marketing, blog and content creation, credit control, office admin, email & diary management, task management, invoice generation, problem solving and the creation and management of databases to name a few that are vital to the success of your business. As your personal concierge service, our pledge to you is simple - we've got this and will assure that your business is handled with a high level of care and professionalism.
We can work remotely so there's no need to provide office space or equipment. You won't pay sickness and holiday rates and you won't need to worry about PAYE & NI. Added bonus you only pay for our services when you require them. You do however get the business support you want, whenever you need it.