HOW CAN WE HELP YOUR BUSINESS?
Our Services
With over 90 years' combined employee business experience, PBS have a renowned reputation for building rapport with our clients, understanding their requirements and putting together a tailor-made concierge solution ensuring their business runs smooth with increased efficiency. We can work offsite or onsite and you can call us when you needed, without having to pay for permanent employees.
Sales and digital marketing
Find customers, make more sales...
Social media marketing (Facebook, Instagram, LinkedIn); Blog and content creation; online market research; website and marketing material copywriting; website reviews; writing sales pitches and lead generation through making sales calls.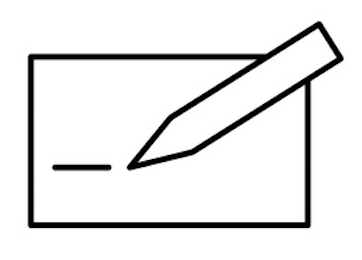 Offering ad hoc help or a full Virtual Assistant PA service…managing your correspondence and paperwork; submitting quotes, invoices and statements; Email, appointment and diary management; minute-taking; travel arrangements; audio and visual transcription; dealing with your customers.
Managing your credit control, whatever the aged debt…sales ledger; credit control debt negotiation and collection; purchase ledger; raising and sending invoices; design and update of invoices and quotes.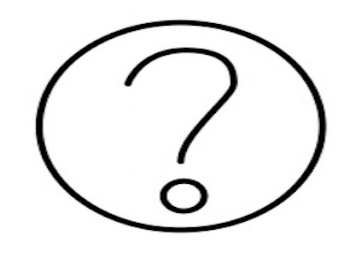 Helping your business and personal life run smoothly…event and lifestyle management; reception, holiday, sickness and maternity cover; telephone techniques training; social media management; creation of training manuals and processes; and personal development coaching